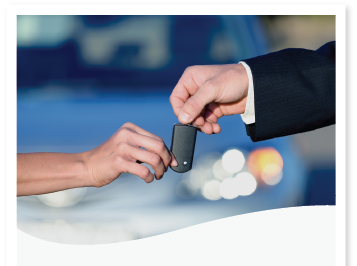 Rent-A-Car
FMS-Tech solutions help rent-a-car companies track their vehicles and ensure safety against theft and mistreatment. Geo-fencing capabilities help ensure drivers are not able to leave pre-specified areas, accident re-construction ensures an accurate picture of exactly what happened in the case of an accident, and automated reports provide management with organized and easy to understand data to keep track and maintenance records of vehicles.
Insurance
The key to user-based pricing for insurance companies is accurate and easy-to-use driver data. FMS-Tech solutions are able to accurately report on driving behavior to help safe drivers save money, and warn insurance companies of reckless or illegal driving. Risk can easily be calculated on the data fed by the FMS-Tech device installed in the vehicle, paired with the FMS-Tech advanced software. Reports are automated and delivered on a schedule designed by the client.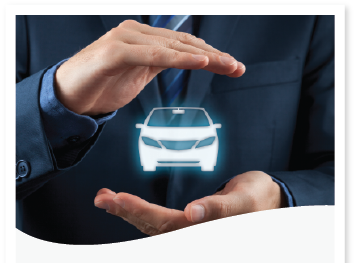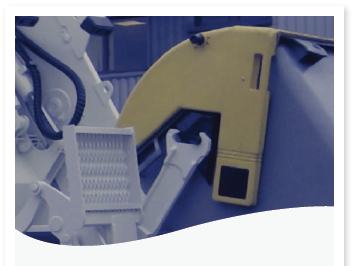 Waste Management
Knowing and easily updating routes have never been easier than with the FMS-Tech solutions. Waste Management clients often need a system to help assign and determine best routes to drivers based on multiple factors. FMS-Tech is able to deliver this along with customized reporting, security, and driver management.
Smart City
FMS –Tech and its engineers have been integrating with cities, governments, and safety authorities since the company began. With advanced software knowledge, FMS-Tech has successfully created and implemented numerous projects in coordination with governments and municipalities to increase safety, automate safe driving and transport, and bringing new technologies to the everyday lives of many cities.
Check out some of these smart city integrations in our Case Studies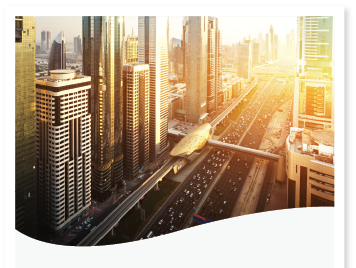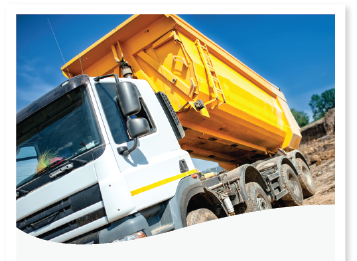 Construction
Construction is a demanding and rugged industry. To match the requirements of our Construction Clients, FMS-Tech has developed multiple devices that are water, dust, and shock-proof, guaranteeing no matter the environment, you will always have visibility of your entire fleet. Some solutions that this industry leverages most include; geo-fencing, fuel spent, RFID-enabled driving, and theft protection, just to name a few.
Oil & Gas
FMS-Tech first started providing road safety solutions to the Oil and Gas industry in 2010 with the simple goal of less fatalities on the road. The team effectively produced and supported solutions of the Oil and Gas Industry that re-invented the safety standards in the industry and reduced road accidents and fatalities within the first year of implementation.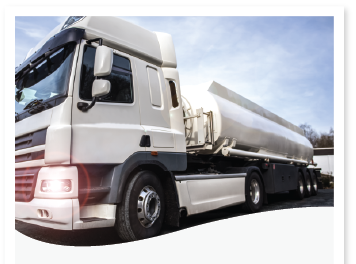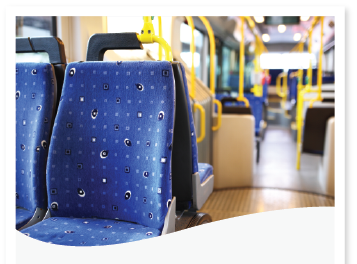 Public Transport
Safe driving becomes especially important when it comes to transporting people and since FMS-Tech is dedicated to enhancing the safety on roads, it is only natural to provide solutions for public transport such as school and public busses.
The FMS-Tech solutions can provide peace of mind through in vehicle monitoring system, route planning, sensors, and video capabilities.
Logistics
FMS-Tech solutions will help you deliver products on time and provide accurate, up to date locations of your fleet. The FMS-Tech solutions will also provide easy to use customized reports, a helpful and fully expandable dashboard, reduce breakdowns and loss of revenue, and full visibility of your fleet.
Additional products include the E-lock system to track and secure containers and trailers to safeguard against fraud and potential theft.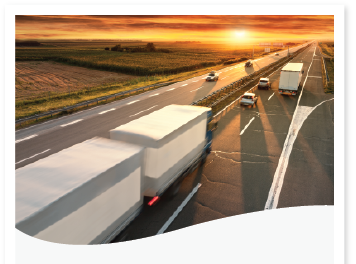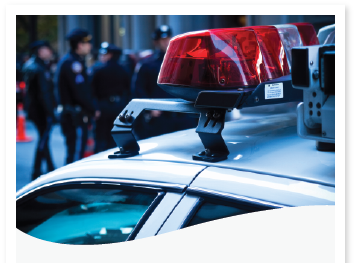 Security
The use of FMS Tech vehicle tracking system can cut theft and fraud by as much as 60%. Devices such as the E-lock system ensure container safety and enable full transparency regarding the container's location and any tampering that may have been committed to the container.
Taxi & Limo
Passenger cars can easily be fitted with the FMS-Tech solutions to ensure the laws of the road are being followed with features including; speed monitoring, seatbelt status, and location of the vehicle. This also secures the vehicle owner against theft and/or fraud. Data and violations can be reported via online notifications an customized reporting.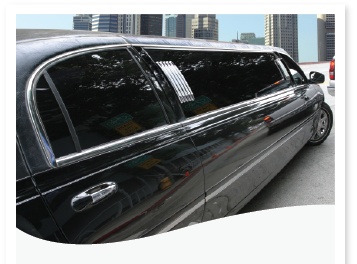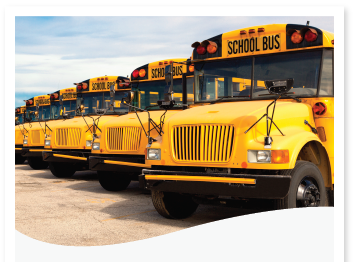 School Bus
Transporting students requires safe and secure regulations and monitoring. Technology and cutting-edge solutions from FMS-Tech provides these capabilities paired with automation and peace of mind to ensure all are kept safe to and from school, while on the roads, as well as school-related trips and activities.
Municipality
The FMS-Tech solutions can help you plan and execute routes in an efficient manner which will help mobilize your government or municipality vehicles with ease. The FMS-Tech solutions also will give you the visibility to track and monitor vehicles for safety and efficiency purposes.